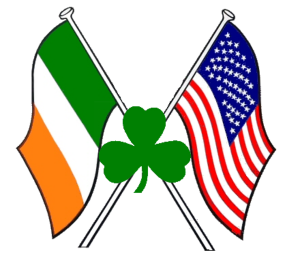 Our open jamsessions are magic! Come and join the party!
from 19:00-22:00
Wednesdays for Irish trad 
Thursdays

 

for Bluegrass and

Ol' timey!
Sessions will be resumed 28/29th of August.
Midweek from nine o' clock you can enjoy the music by the very talented Mr Nick Ennis.
3,4,17, 24,31 of July
7,14 of August

See yah !
Live Music
July
19                  Brian Burns & friends
20                  Brian Burns & friends
26                  Pure Malt
27                  Pure Malt
August
2                    Green Velvet Band
3                    Green Velvet Band
9                    Nick Ennis & friends
10                  Nick Ennis & friends
16                  Blarney Pilgrims
17                  Blarney Pilgrims
23                  Ambush
24                  Tjaut
30                  Pure Malt
31                  Pure Malt